Las Cocinas Taqueria Mexicana: mexican restaurant Leicester
ORDER ONLINE
and get
10% off
use promo code
10CUISINE
(valid until August 21st)
To help us manage a high volume of orders at the restaurant, kindly place your order in advance through our online menu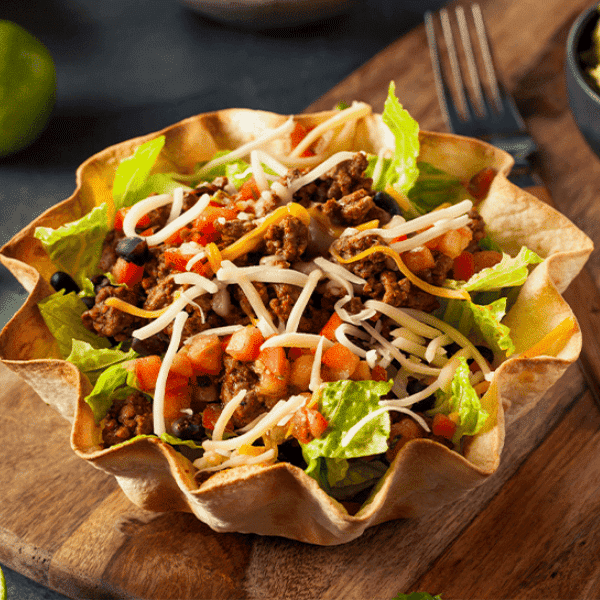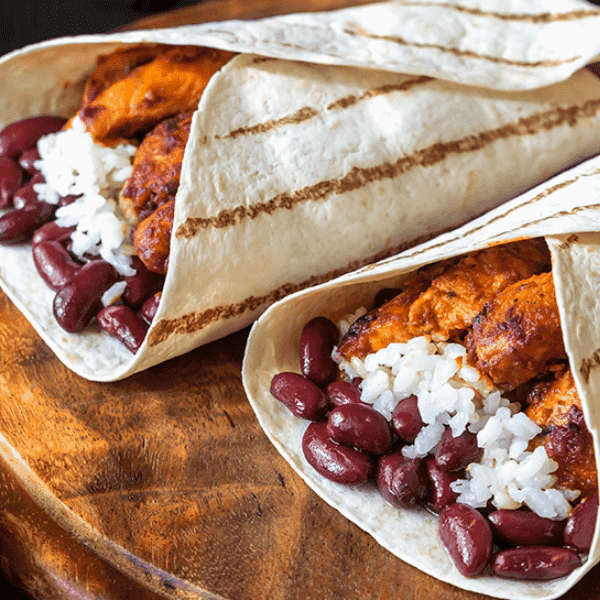 Las Cocinas Restaurant is the number one choice for a Mexican restaurant in Leicester. We serve you the most delicious Mexican food that you love including our famous tacos, burritos, and quesadillas.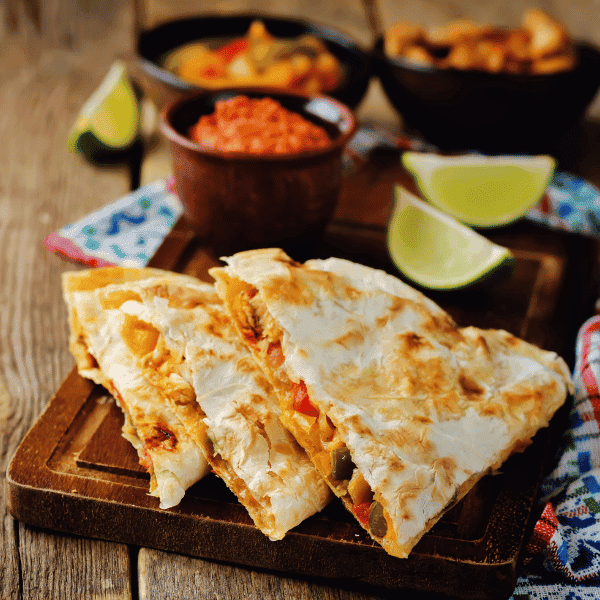 Restaurant authentic Mexican food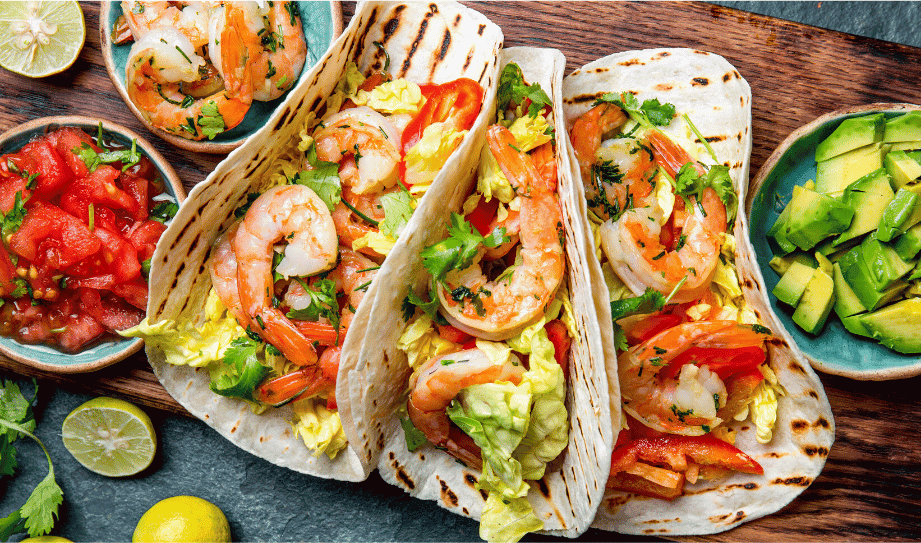 Our restaurant has always been a place to be for authentic  Mexican and Central American cuisine in the area. Customers say that we offer the best burrito in town because of our extremely fresh fillings like  Carne Asada, Al Pastor, Chorizo, and Pollo together with our delicious Mexican rice and veggies.
Las Cocinas Taqueria Mexicana in Leicester MA
Mexican food near you. Taco delivery
Las Cocinas Restaurant's goal is to always provide the greater Leicester area with delightful Mexican cuisine. Anytime you visit, breakfast, lunch or dinner, we have something for you to grab and take a bite! We aim is to serve you with the high quality fresh and finest ingredients that will satisfy your hunger for Mexican food.
Our passion is to offer you supreme Mexican flavors and we also want to always exceed your expectations for mexican food. We have also made our price affordable so that you can taste all the best items in our menu.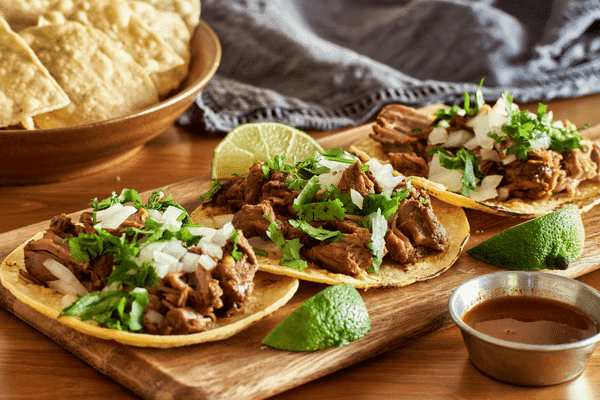 Visit Las Cocinas Restaurant in Leicester or ORDER ONLINE